Take on a wide variety of cleaning tasks with 550 MAX 250PSI /0.79GPM
High versatity: the adjustable 0-160° pressure nozzle, you can switch the water flowing randomly
Fast multi-function adjustment: provides a 45°angle lance which can be rotated 180 degrees
Convenience and portability:The high-pressure power washer is less than 4lbs and with a 20ft flexible hose that easy to store.
2-in-1 Adjustable Handle Grip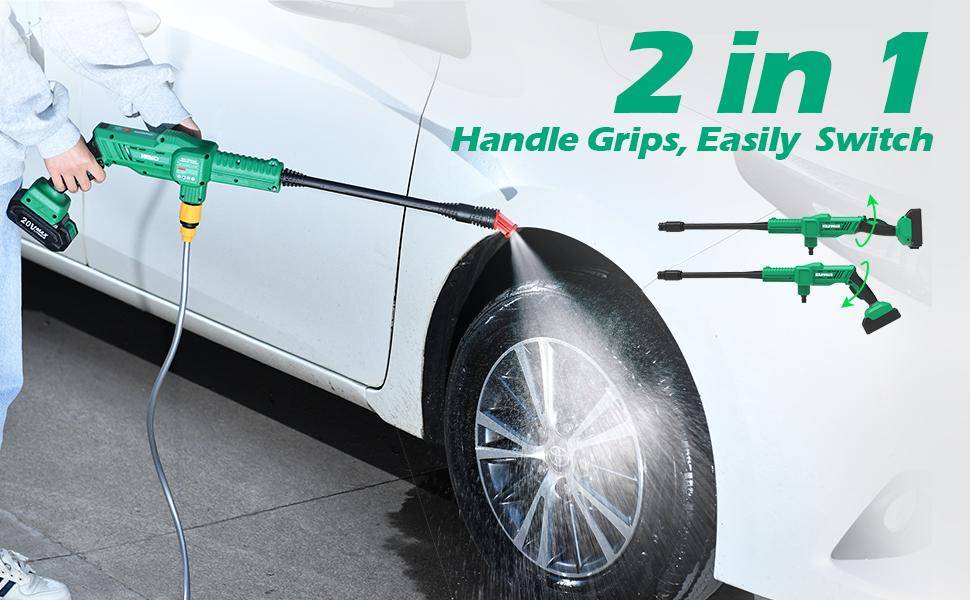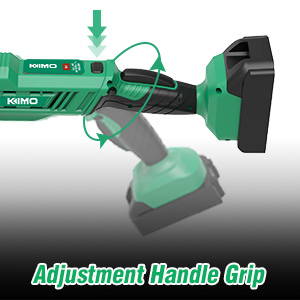 Adjustment Handle Grip
Unlike other washer guns, you can adjust KIMO washer gun to upright, for washing the up and under place of the car. 2 kind of handle grips that you can swith as your need. Comfortable your hands and make cleaning easy.
Dual Switch Control
Safety lock design can prevent accidental touch, avoid hurting others. You do not need to worry about children using or touch the washer by accident. And don't have to press two buttons simultaneously during the cleaning.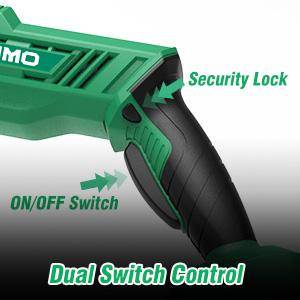 Low/High Speed Adjustable
With two adjustable water pressure speeds, 250PSI high-pressure for cleaning stubborn stains without damage, which is more powerful, and 130PSI low-pressure for regular washing or watering flowers, save your water.
Foam Cannon/Soap Bottle
0.03Gallon special foam cannon for car washing can rapidly make rich and dense foam, then fast cover the car. Make your washing more manageable and more efficient. Directly connect with the machine, which is convenient and easy to assemble.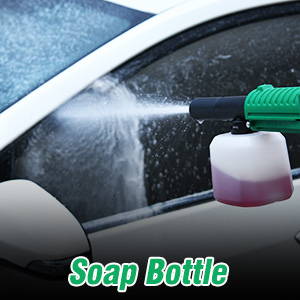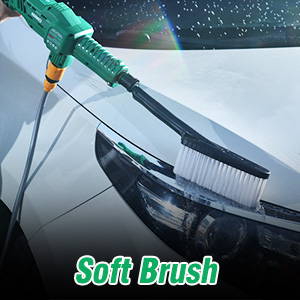 Soft Brush
The soft brush can directly connect the main body. In the meantime, water will come out when you are brushing. With the soft brush, it's easier to clean the dirty on the surface and not scratch your car's painting at all.
Bicycle Washing
KIMO Pressure washer power washer help to cleaning your bicycle and the corners that are difficult to clean manually in minutes.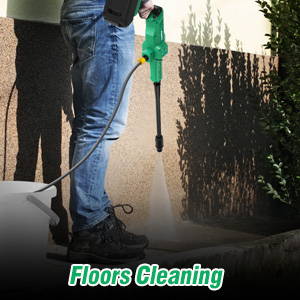 Floors Cleaning
Removing stubborn dirts on the surface with various floor nozzles, provide a new look for your floor.
Pet Showering
Hard for windows daily cleaning? No worried any more with KIMO high pressure washer/power washer gun.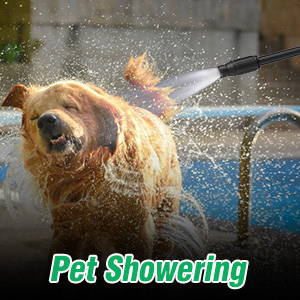 17.52 x 10.67 x 5.67 inches
0-160 Degree Adjustable Water Flow Nozzle
Low/High Speed Control
Max Pressure 250PSI
Max Water Flowing 180L/H
Low/High Speed Control
Less than 4lbs, Lightweight and Space-saving
Easy to Handle and Change the Multiple Accessories of Your cleaning Needs
1 X Main Body
1 X Pressure Cleaning Lance
1 X 45°Angle Lance, 1*2.0Ah Battery
1 X Charger, 1*Foam Cannon
1 X 20Ft Draw Hose
1 X Brush